Wearing...
I had to chop my head off today - I was not working the self-timer mojo. The one on the right was slightly better... Slightly. I really love this top/tunic. It's made from a knit fabric which makes it lovely and warm and comfortable. The colour makes my eyes look
really
green, which I like. I also love the print, that it's a little bit out of the ordinary. Possibly not a great placement while I battle the Post Baby Belly Bulge, but never mind! Also, I am beginning to realise how ridiculously enormous my three-times-breastfeeding-boobs are. Not enjoying that so much.
These are some of my favourite shoes too - practical but still good-looking!
Green top: Shanton (many moons ago)
White lace singlet: Reach 17
Pants: TradeMe
Shoes: The Warehouse
Joining in here
Not...
...doing much really. I have a massive crick in my neck which is pretty sore.
pic source
I'm also not eating caramel straight out of the tin. Promise.
Drooling Over...
These beautiful
Bible verse prints
from Jessi Connolly from
Naptime Diaries
. Go check 'em out. I think I'll choose one for my birthday next month...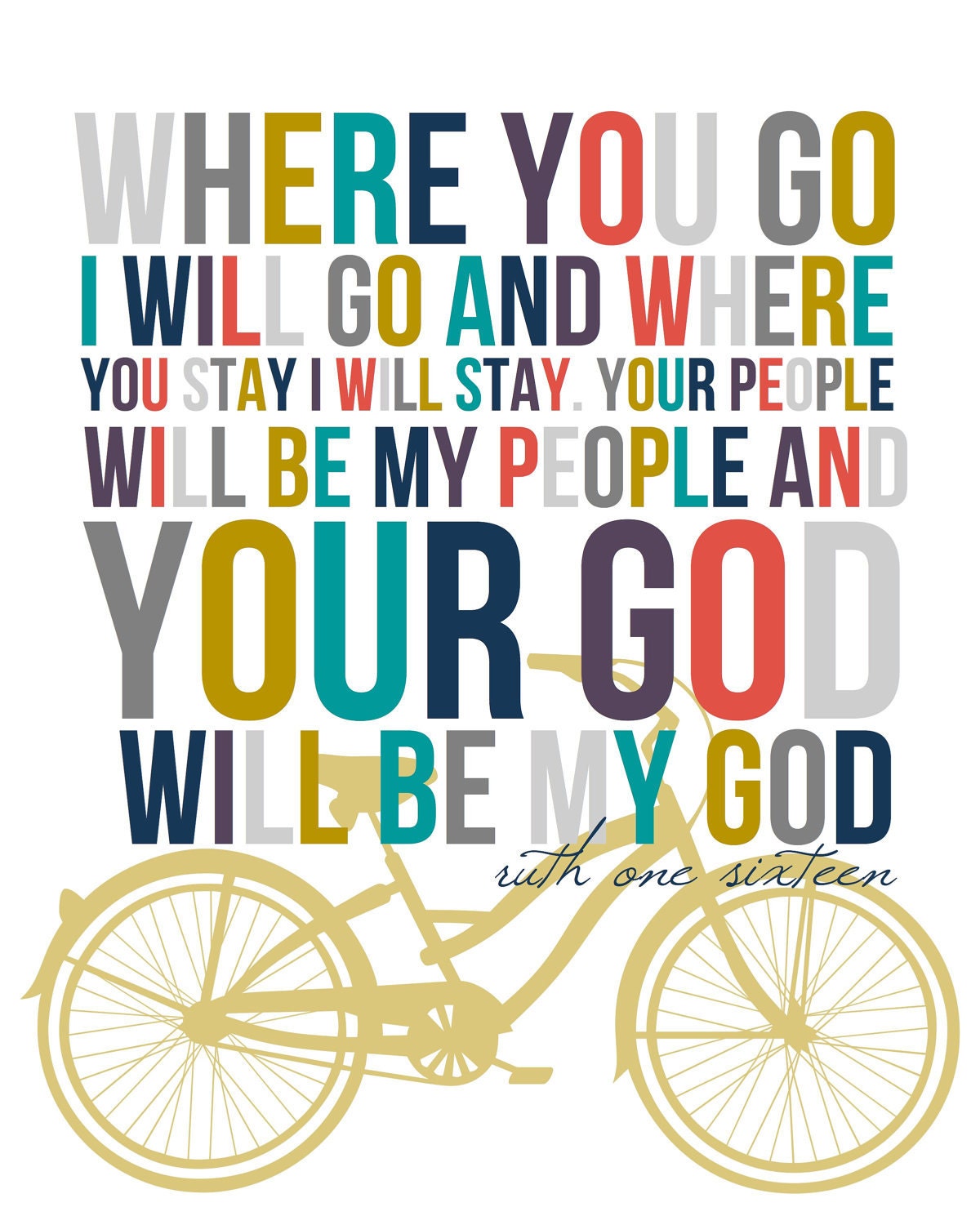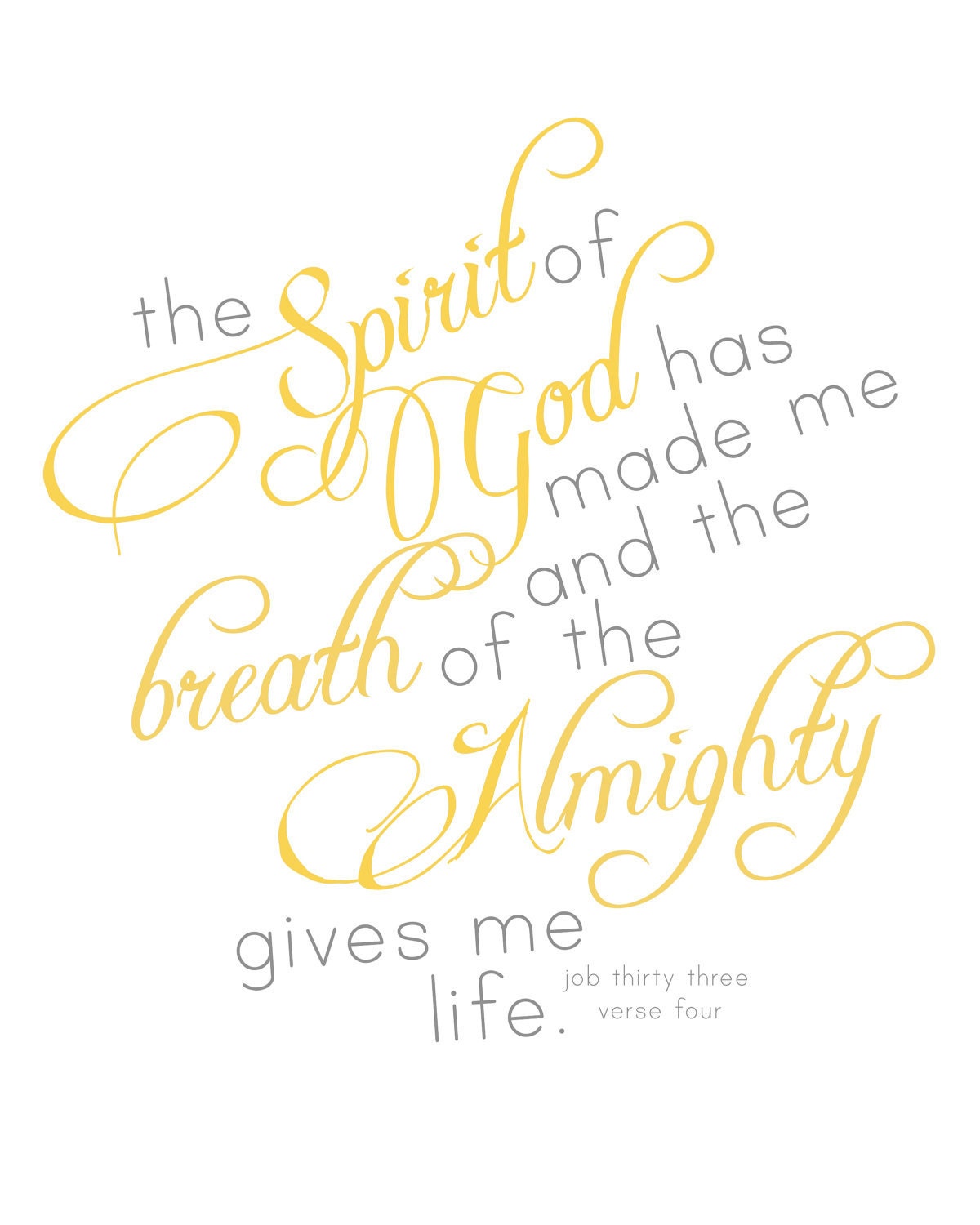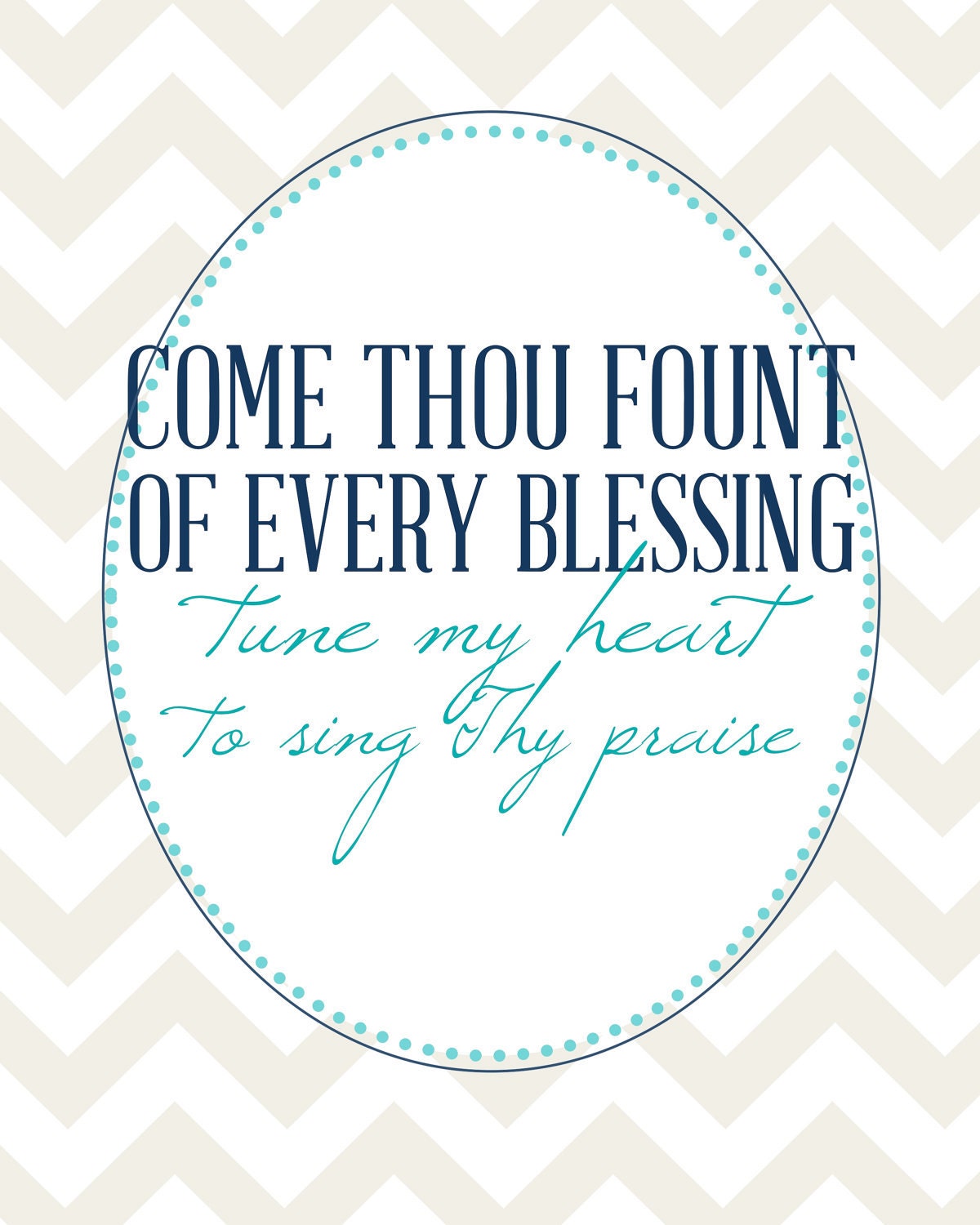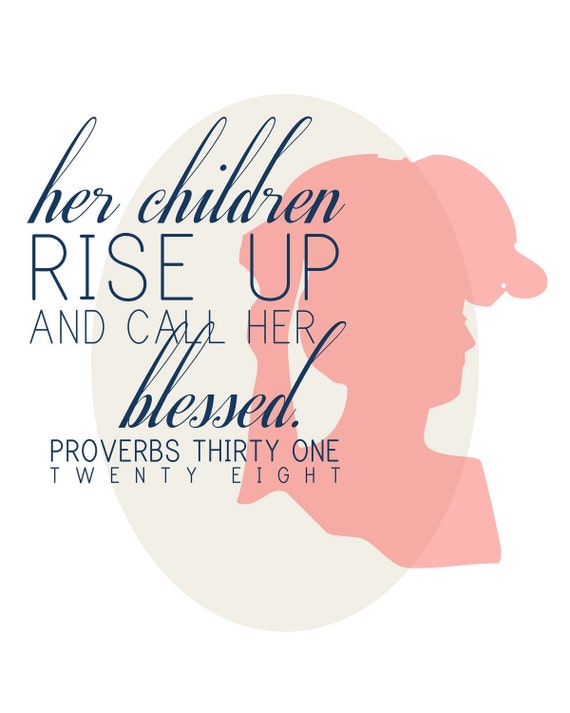 Looking Forward To...
...going to a formal dinner on Friday night. It's a fundraiser for the school my husband teaches at (and that our children will most likely be going to - unless I suddenly become awesome at homeschooling) to raise funds for building a hall/gymnasium. I'm looking forward to the opportunity to get glammed up. Slightly depressing is the exercise of finding something to wear. (See aforementioned PBB Bulge and asset problem.) If any of you out there have something fabulous in my size I could borrow, do let me know!
***
Right, must stop neglecting the children now and finish up here. Also, I promise I will write next about how my boot camp is going!
Love y'all!
Jess
xxx